About Me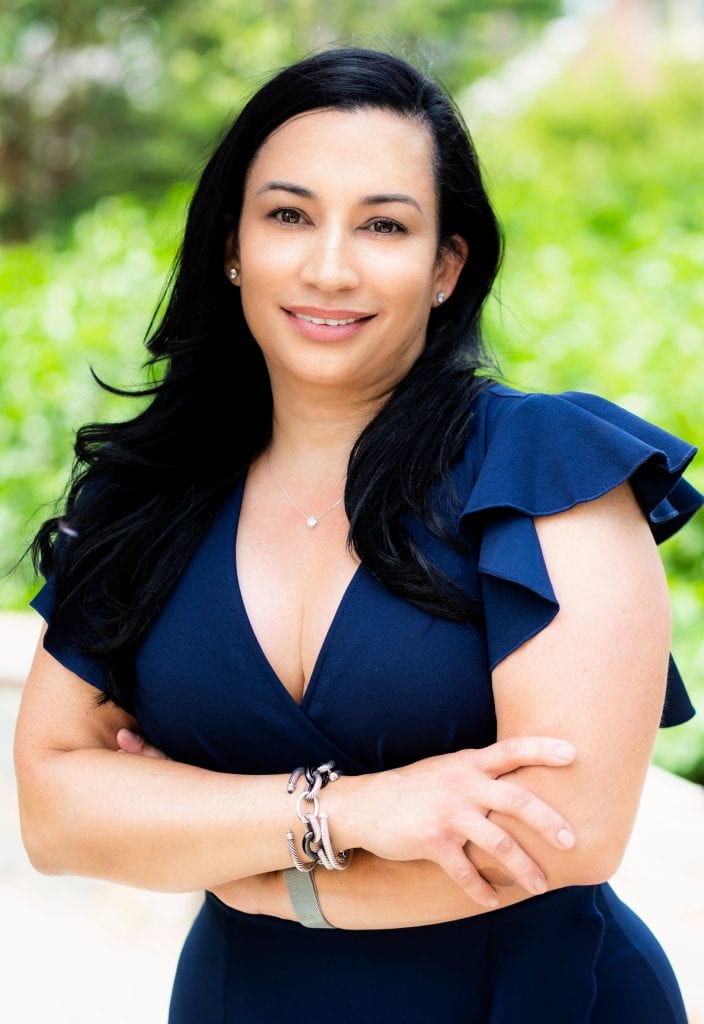 Meet Tresa, a native of Baltimore with over 10 years of real estate experience and a veteran of the construction industry. She is a passionate and market savvy professional that believes her client's time and satisfaction are paramount. Tresa possesses the ability to derive, visualize and deliver on her clients real estate needs.
Whether it's navigating the home purchasing journey for a first-time buyer, discovering the ideal home for a growing family or scoring that perfect distressed property for an investor.  Her background in commercial and residential construction provides a unique skillset, coupled with a strong foundation to properly identify and evaluate properties for her clients.
When she is not working, Tresa enjoys spending time with her family. She proudly volunteers as Class Mom at her son's school, Boys Latin, and also serves as an Admissions Ambassador and the Service Coordinator for the lower school. When time permits, you will likely find Tresa at the beach! The calming atmospheres of South Florida and Southern California's deep blue sea are where she finds her peace.